Drive your MSP efficiency from one dashboard
PSA
Capture operational efficiencies and insights with flexible invoicing and payments, helpdesk, back-office automation, reporting + more.
Learn More >
RMM
Stay on top of client systems with remote monitoring of unlimited PC and Mac assets, automated alert remediation, scripting, patch management + more.
Learn More >
Remote access
Diagnose and solve client issues without going on site using Syncro's built-in integration with Splashtop, no additional licensing required.
Learn More >
Integrations
Amp your efficiency even more with integrations to 50+ MSP and business tools you also love and use.
Learn More >
"Syncro made my business easier and more profitable." – Creighton C.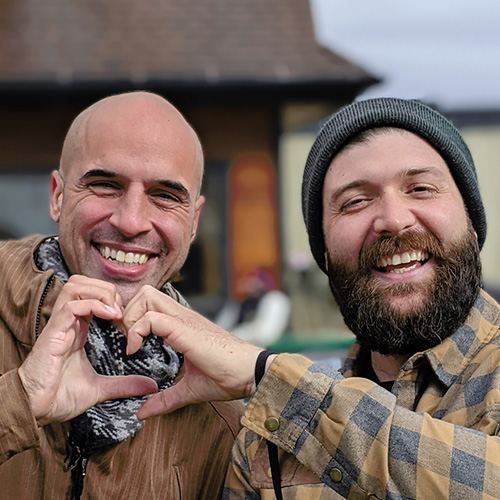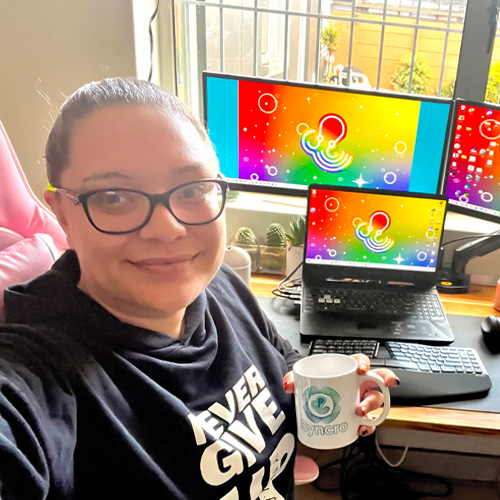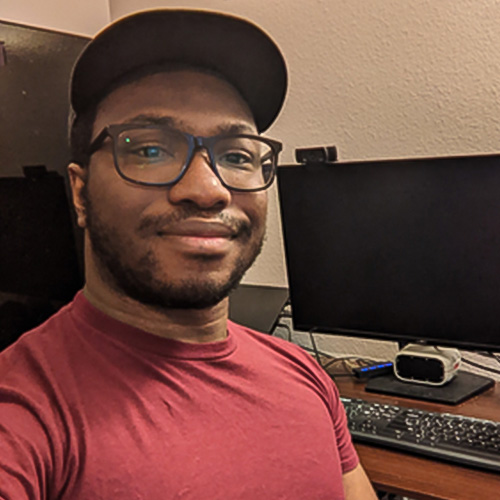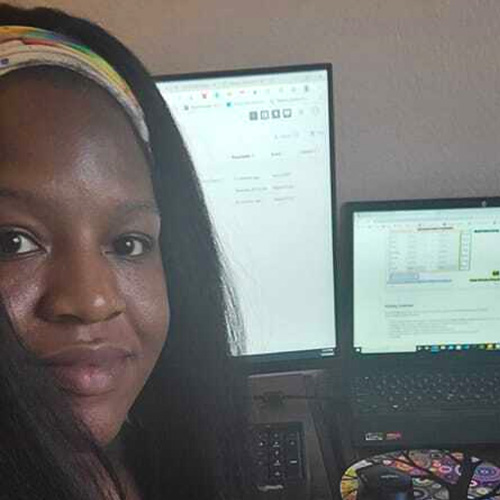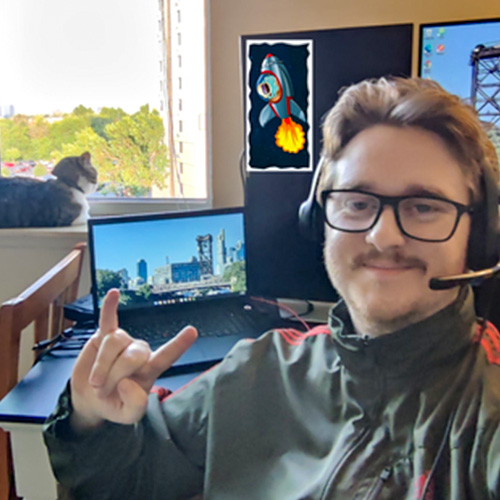 Community & Support
Listening & developing with our partners.
Dive into the Syncro Facebook group to ask questions and bounce ideas off 2,500+ of your MSP peers.
Search the Syncro community forum, make feature requests & recommendations, or submit a support request to one of our friendly humans. We're here for you—and we listen.

"Syncro is a no-brainer for any MSP."
– Erik S.

Syncro
People who care about what they're doing and who they're doing it for.
Syncro is here to help you grow a healthy and profitable MSP business.
Does that sound like marketing spin? It's not. From its earliest days, Syncro has focused on automation and lending a true helping hand to our partners.
We listen. We iterate rapidly. And we focus on treating people fairly. From our pricing to our sales process to our product development, we work hard to build and deliver the things you need.
We're sincere in our mission to make the world a better place for MSPs, and I invite you to send us feedback or ideas at any time to let us know how we could serve you better.